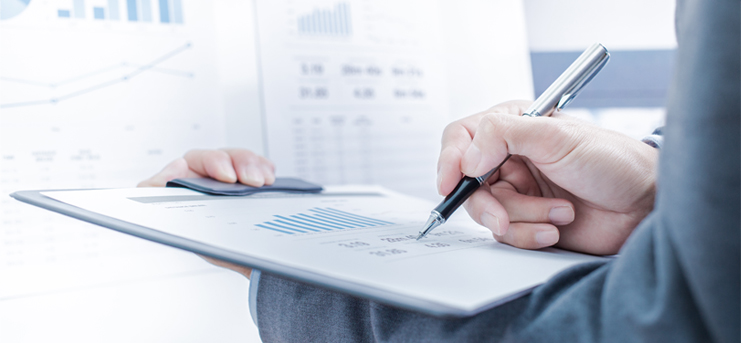 Zhejiang Complete Equipment Import and Export Co. Ltd. (ZCEC) was based in Hang Zhou,the most beautiful city in China.It has registered capital of 30million RMB or abt 4million u.s.dollars.
Our company was established in 2000.After several years of fast development,the business volume has reached u.s.dollars 1500millions in 2009.It is one of the first lot of VIP golden customers awarded by China Construction Bank and having an experienced and efficient team.Till today,it has become the leading foreign trade company in Zhejiang province with strong capital strength and extensive worldwide cooperative partners. It professionally engages in import and export of large complete equipment, various machinery and equipment, ships and vessels, instrument , auto parts, hardwares and electric products, etc. ZCEC bases itself upon the field of importing and exporting, by reallocation of resources and keeping innovation, have provided entire processes and all respects of international commercial solutions for lots of national and Zhejiang key projects. Now, ZCEC has won excellent reputation in the field.
Our company has always been sticking to the principle of credit and honesty, so that it enjoys high commercial prestige and has good social image. It is the first lot of VIP golden customers awarded by China Construction Bank. It has been appraised by Agricultural Bank of China Zhejiang Branch as Gold Customer in succession from 1998 to 2010, and it also has been appraised Hangzhou Credit-Grading Committee as AAA+ grade plus star promise-keeping unit.